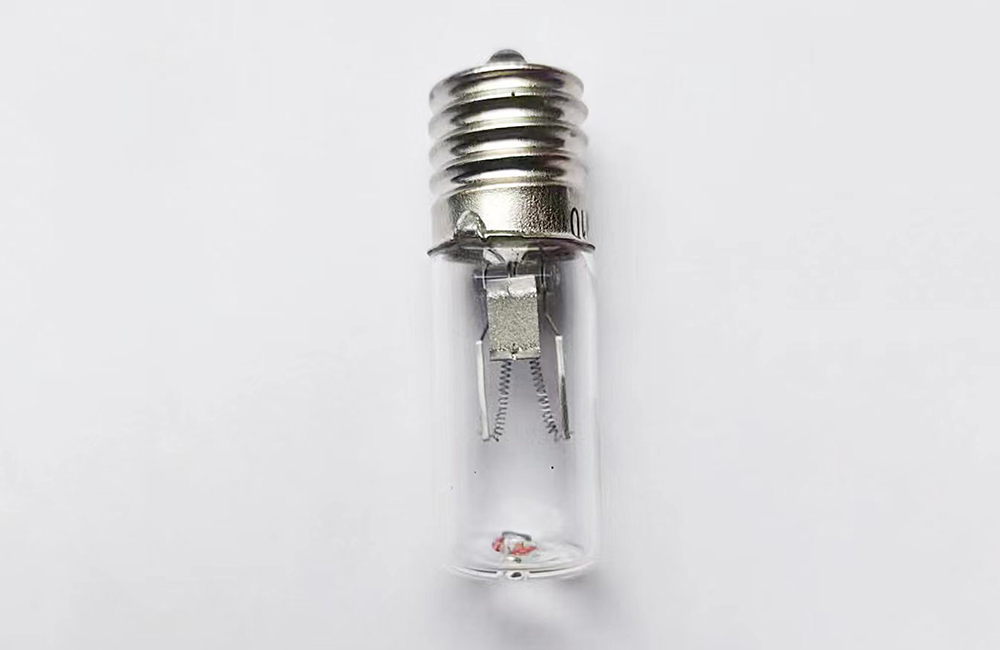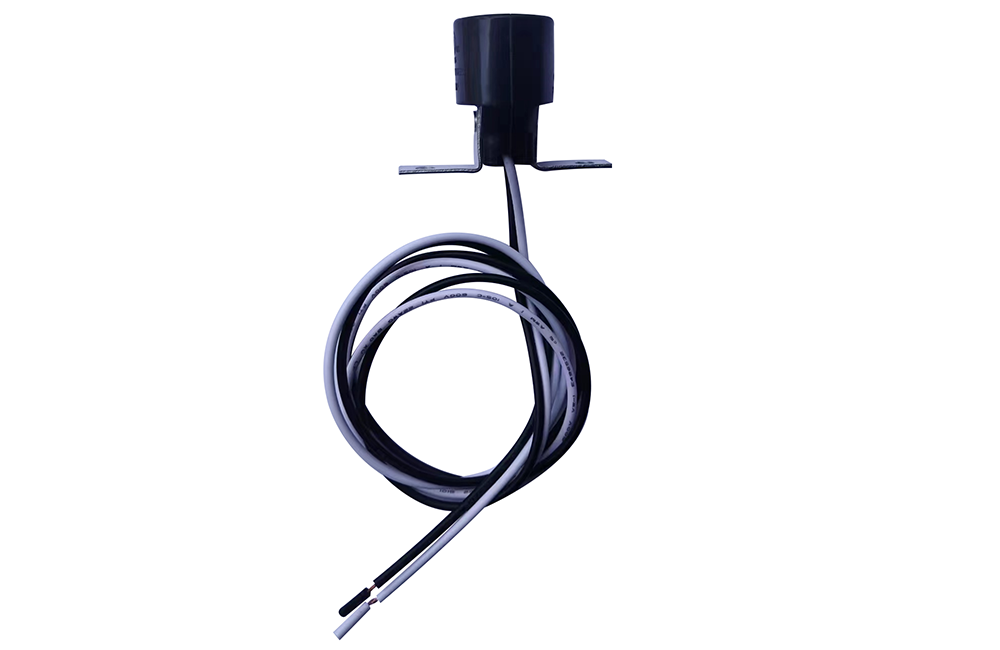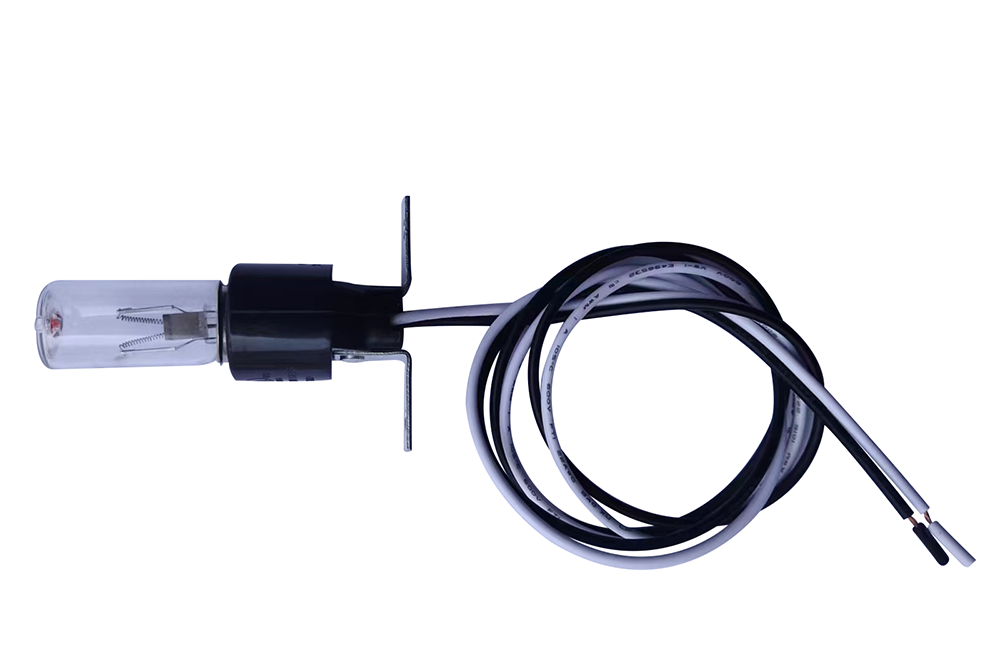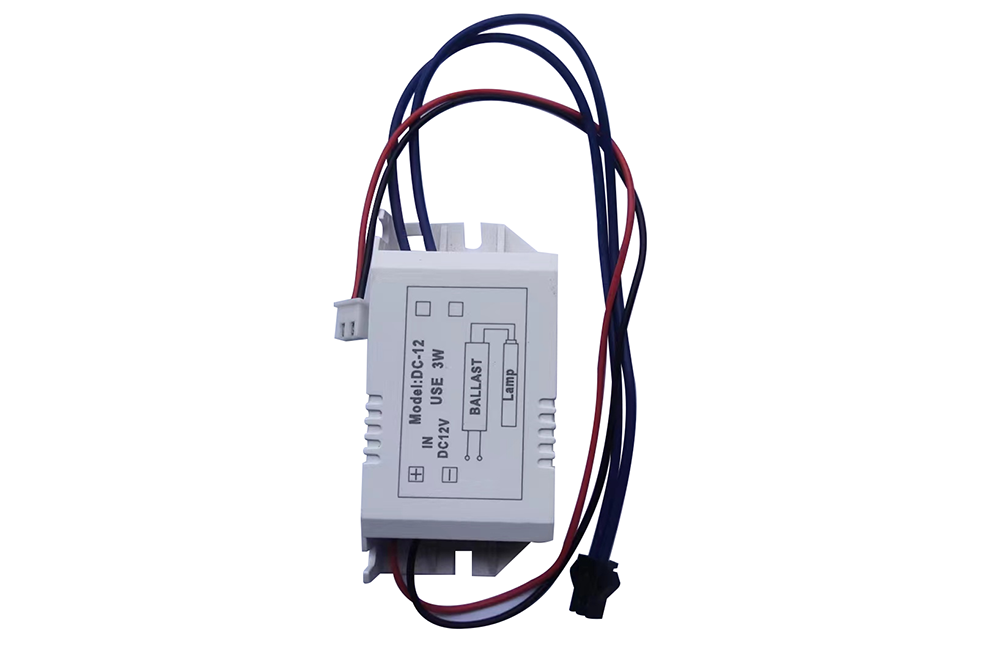 Germicidal 3W BULB
1. The bulb is made by Quartz glass,and it divided into two categories:ozone and no ozone. 2. lt can be connected to 220V/50Hz Power in series with incandescent lamps or special capacitors without ballast.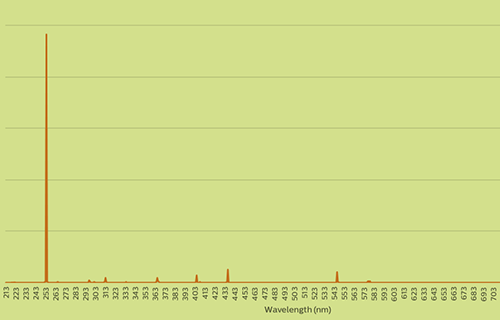 Application
Especially suitable for refrigeratordisinfection cabinet,microwave oven and other electrical products.

• A lamp breaking is extremely unlikely to have any impact on your health. If a lamp breaks, ventilate the room for 30 minutes and remove the parts, preferably with gloves. Put them in a sealed plastic bag and take it to your local waste facilities for recycling. Do not use a vacuum cleaner.
Feedback form contact with us