T8 UVB Lamp(290-315nm)
Changxing Leboom Lighting Product Co.,Ltd is one of the toppest T8 UVB Lamp(290-315nm) in China.During these years of exporting , Changxing Leboom Lighting Product Co.,Ltd now has rich experience in the worldwide markets


| | | | | |
| --- | --- | --- | --- | --- |
| Product | A(mm) | B(mm) | C(mm) | D(mm) |
| 15W | 437.4 | 444.5 | 451.6 | 26 |
| 18W | 589.8 | 596.9 | 604 | 26 |
| 36W | 1199.4 | 1206.5 | 1213.6 | 26 |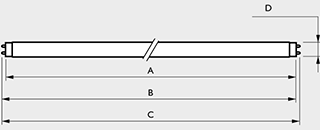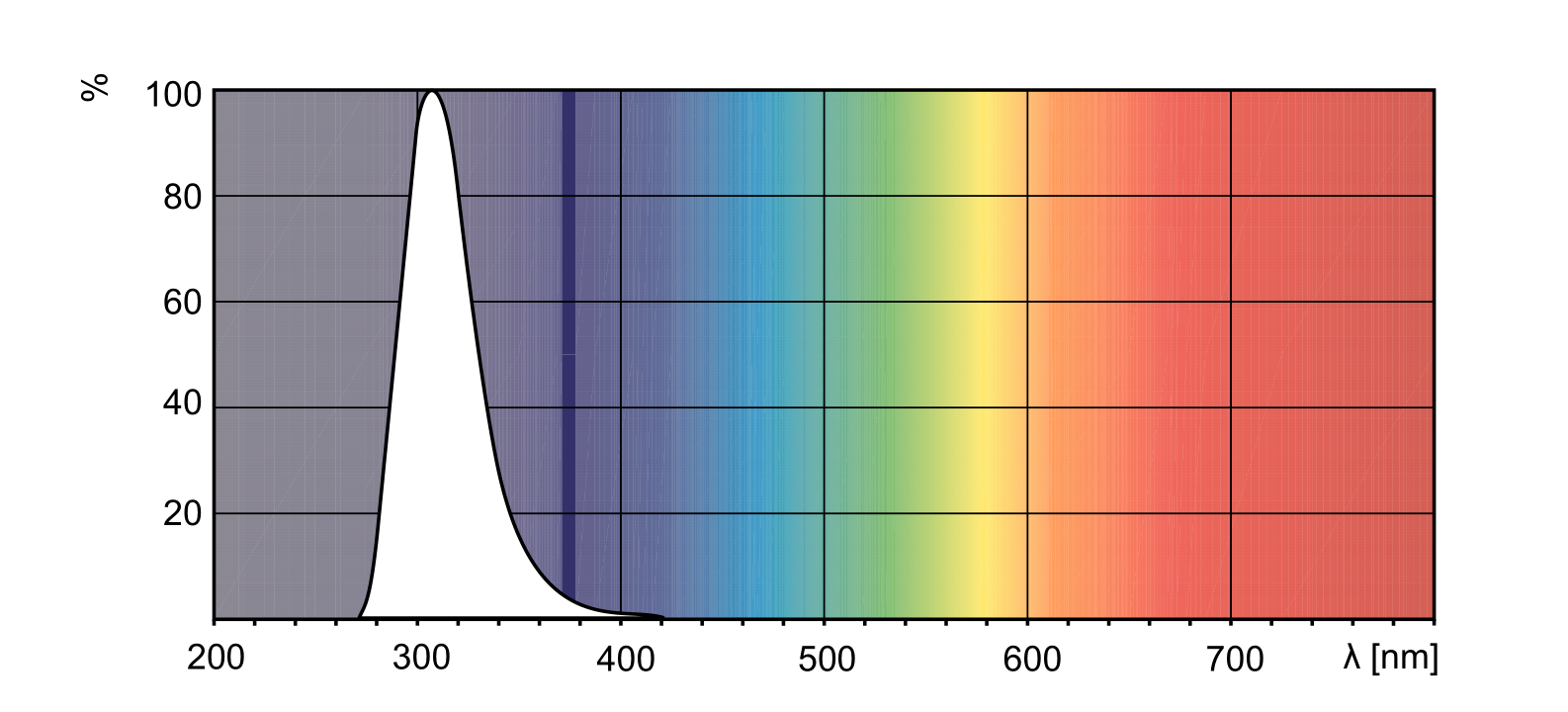 Application:
photo-therapy, agriculture & curing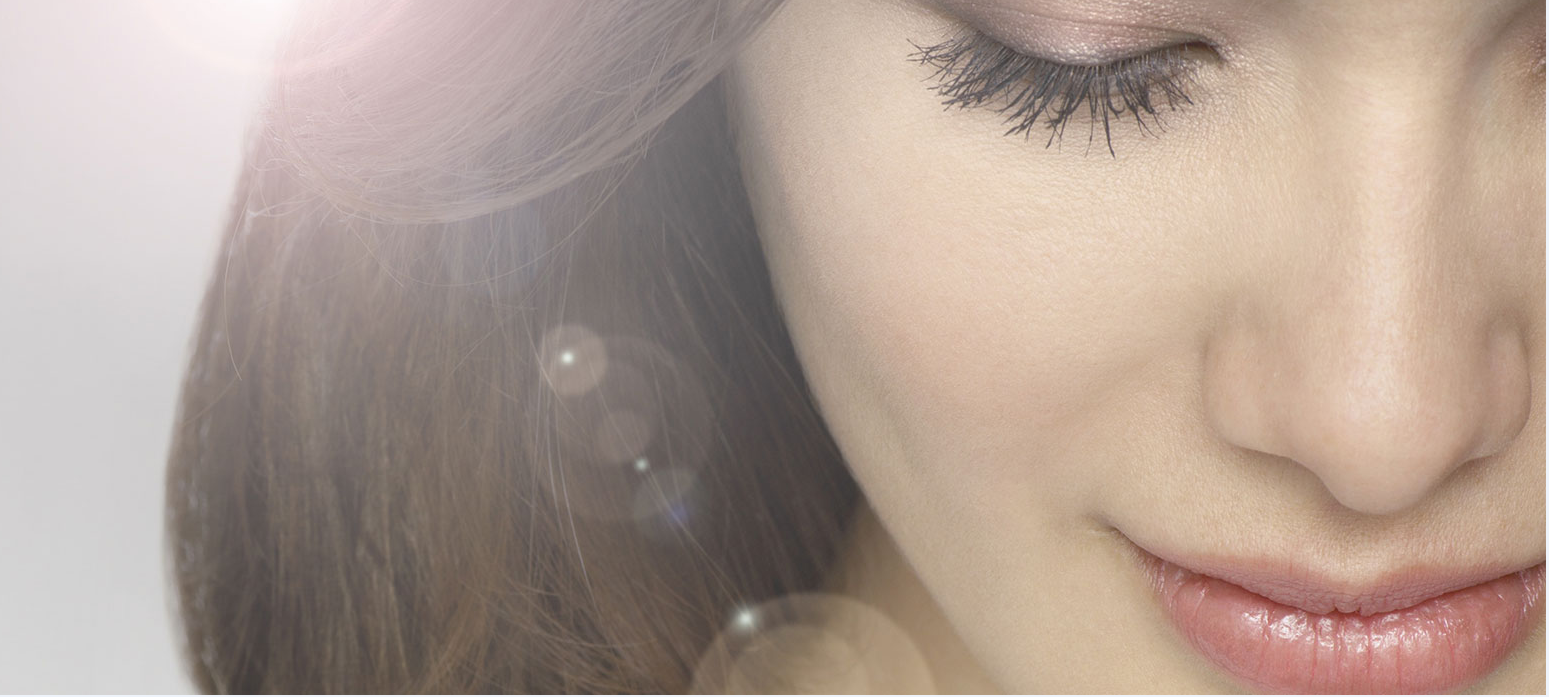 Application: Reprography,ink curing etc.
Warnings and Safety
• A lamp breaking is extremely unlikely to have any impact on your health. If a lamp breaks, ventilate the room for 30 minutes and remove the parts, preferably with gloves. Put them in a sealed plastic bag and take it to your local waste facilities for recycling. Do not use a vacuum cleaner.
Feedback form contact with us