UVC Disinfection Portable UV Lamp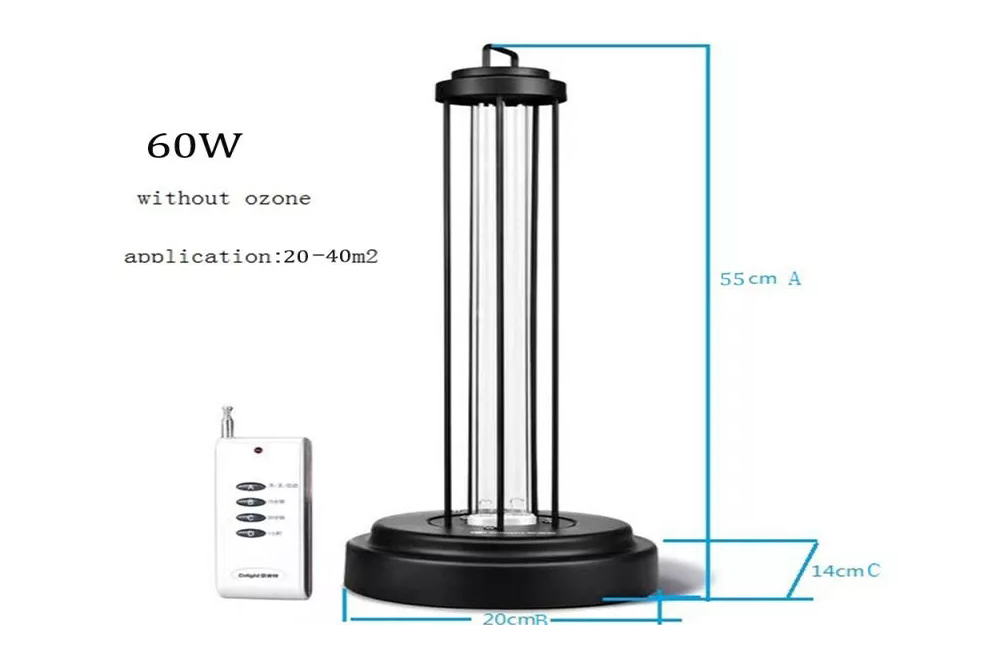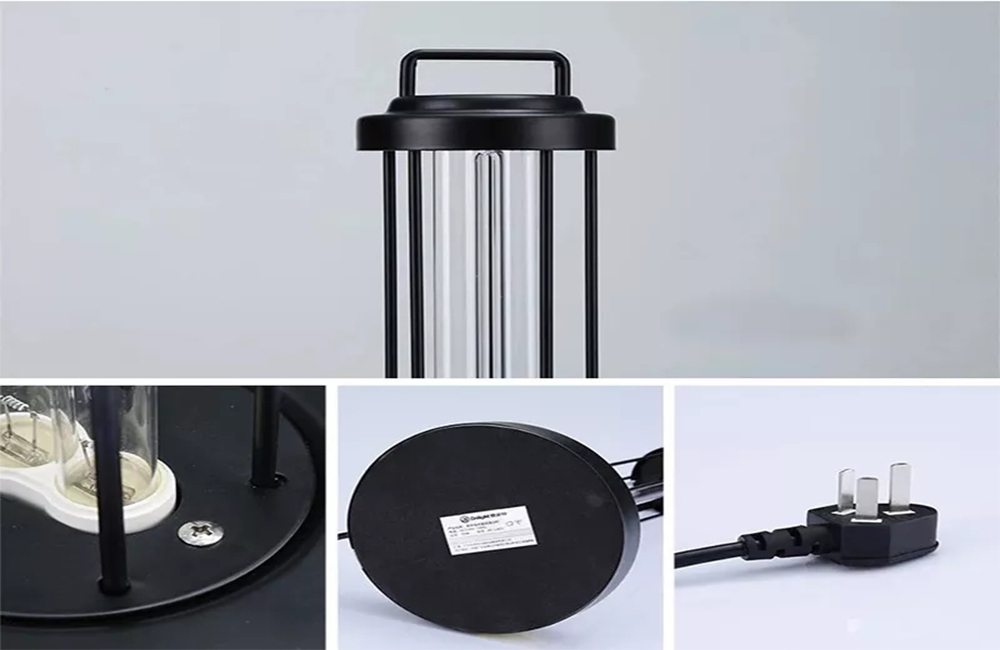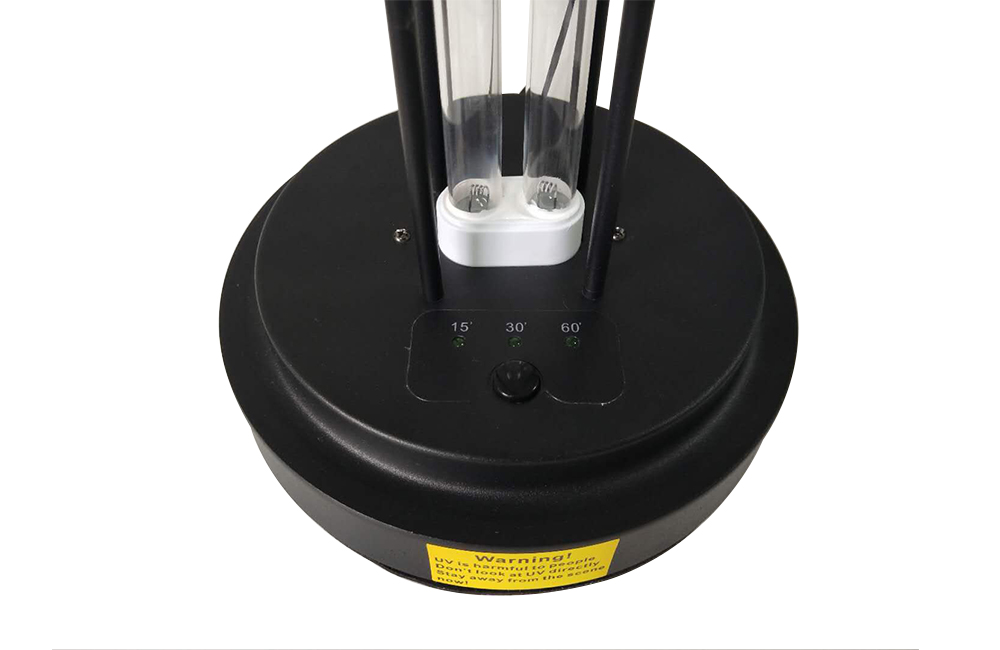 UVC Disinfection Portable UV Lamp
From inquiry to clients' usage of Changxing Leboom Lighting Product Co.,Ltd'sUVC Disinfection Portable UV Lamp , we promise to offer you superior service .Please believe your choice . UVC Disinfection Portable UV Lamp

Usage: Home, Other
Wavelength: UV-C, 253.7nm
Material: Plastic
Medical Devices Reg./Record No.: Other
Medical Devices Ad. Approval No: Other
Shape: Other
Specification: Other
Certification: CE
Medical Device Regulatory Type: Other
Base: 2G11
Packaging: Brown carton
Brand: OEM
Place of Origin: China
Certificate: CE ROHS
Port: Shanghai,Ningbo,Shen Zhen
Productivity: 3000pcs/month
Transportation: Ocean,Air
Supply Ability: 1000pcs/month
HS Code: 8539490000
Item No.

watt

total length

the length of chassis

the width of chassis

with or without remote control

wavelength

voltage

connect wire M

packing

MOQ

LB3801

38W

450mm

200mm

140mm

yes

253.7nm

110V/220v

European /Amercian plug

55*20*24

500

LB6001

60W

550mm

200mm

140mm

64*20*24

500
| | | |
| --- | --- | --- |
| Usage area | application | Usage area |
| 10square | kitchen,bathroom,wardrobe | 15 minutes |
| 20square | living room, private room | 30 minutes |
| 40square | living room,dining room. office | 60minutes |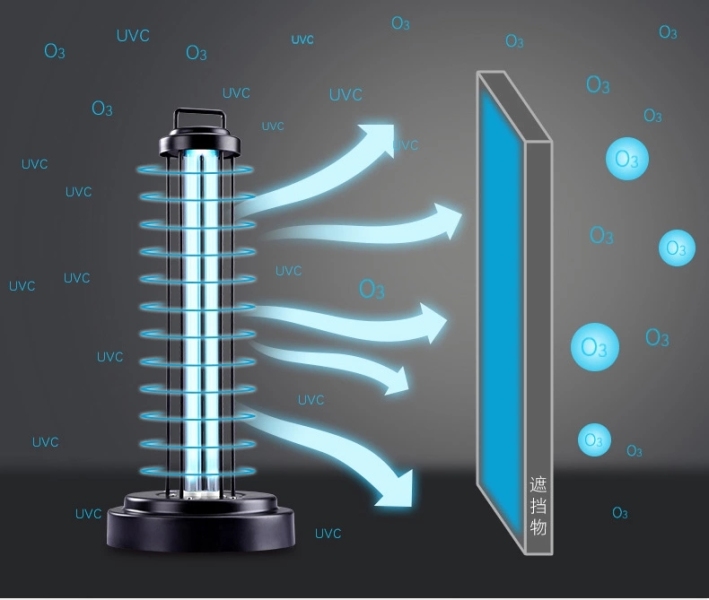 Explanation
Ultraviolet Sterilization is unmatched in its efficiency, simplicity, and dependability when applied as a microorganism disinfectant.
1. Press the Power Button (ON/OFF) again. Both the indicator lights will remain on. There will be a 30 second delay for you to leave the room, if you`ve used the touch display. The sanitizing process will automatically being. Note: The delay will stand even if you use the remote so be sure to clear the room.
2. After the selected dosage time as ended the device will automatically shut off.
3. Air the room out for 10 minutes to clear the slight odor that results from sterilization.
4. Set the Timer. The device has 3 time settings - 15, 30 or 60 minutes. The red power indicator will flash and the selected time indicator will flash green when set.
Warning:
Don`t look at the UV lamp directly when the UV lamp is igniting. Don`t irradiate the skin with UV-lamp. Hold a piece of ordinary glass before your eyes when you need to look at the UV-lamp. Please keep the surface of the tube clean to prevent the dust or the dirt from affecting the ultraviolet ray`s output. Please don`t touch the quartz glass with bare hands while installing the lamp and using it. The quartz glass can be cleaned by using alcohol tampon.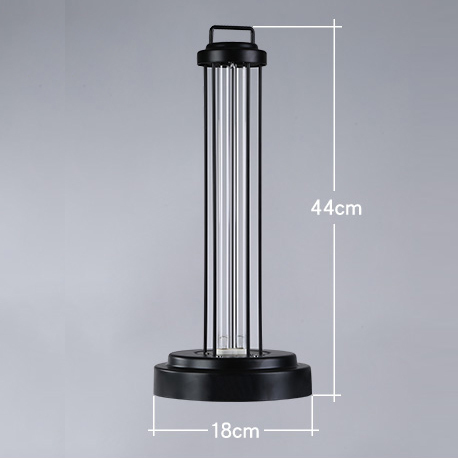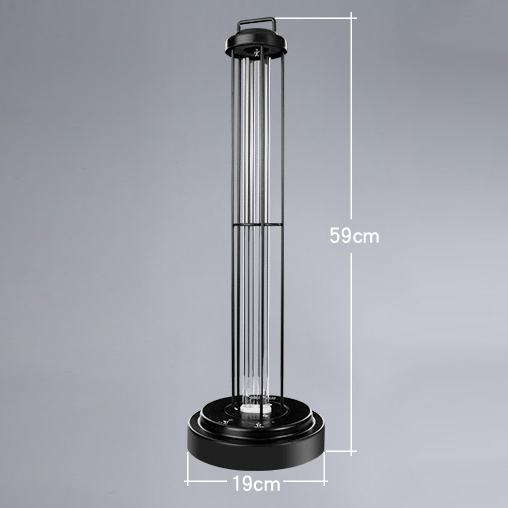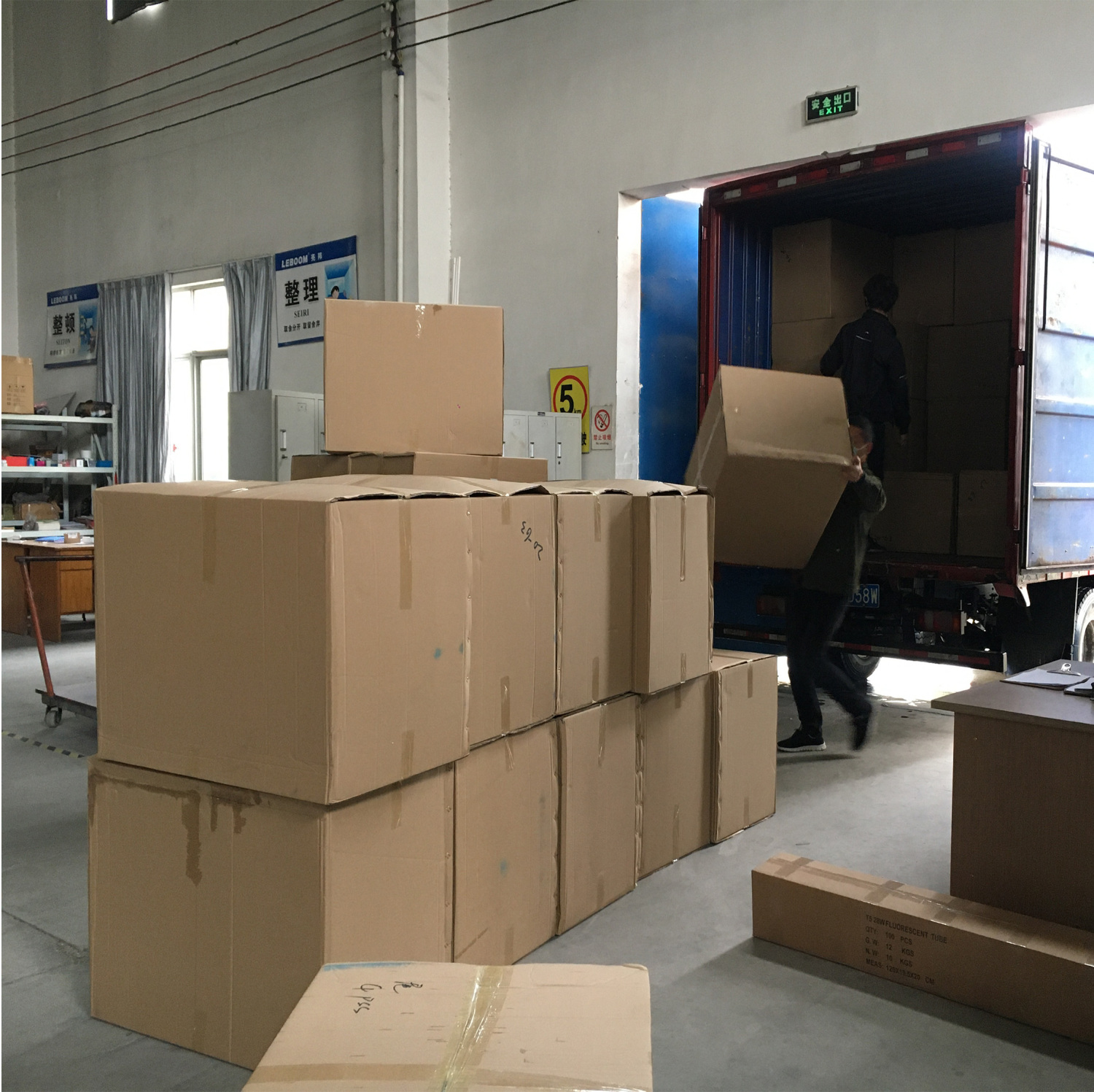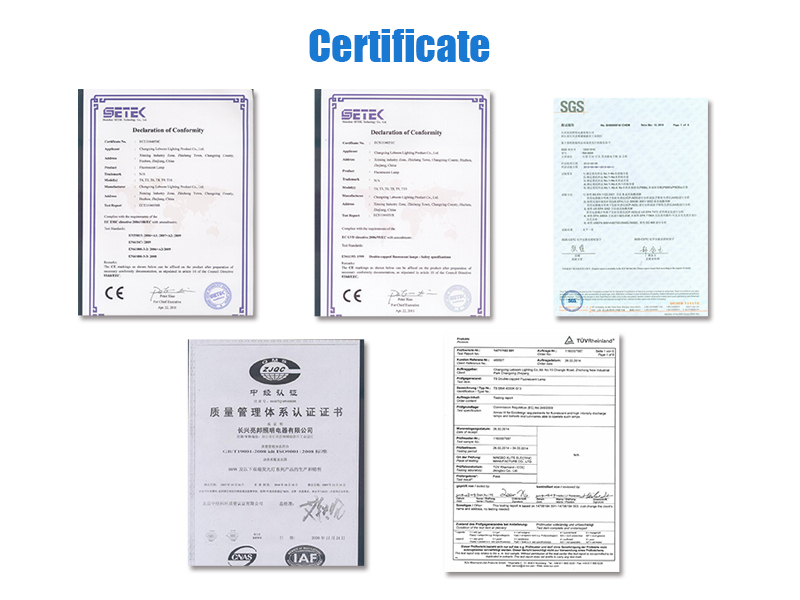 Changxing Leboom Lighting Product Co.,Ltd
Changxing Leboom Lighting Product Co.,Ltd is established in 2 0 04, specialized in manufacturing lighting products. The main products are three series: 1, traditional fluorescent tube series; 2, LED tube series; 3, special lighting products series; 8FT ultra-long fluorescent tubes, UV lamps, mosquito lamps, germicidal lamp, the color of the lamp, animal and plant growth lamp, explosion-proof lamp.located in changxing county, huzhou city, zhejiang province. we combined with the actual market demand, continuous innovation, and provide high quality, high quality products and services. Specializing in the production and use of independent research and development in UV lamp and curing equipment for 11 years. we has an excellent r&d team and a complete set of hardware facilities, professional and perfect information production and sales of after-sales service system, always from the product quality, high efficiency and energy saving, green environmental protection, etc.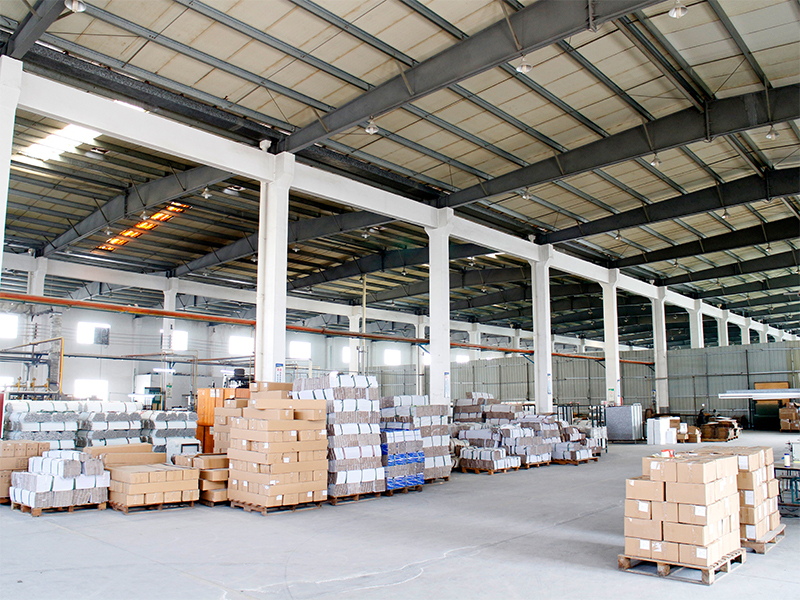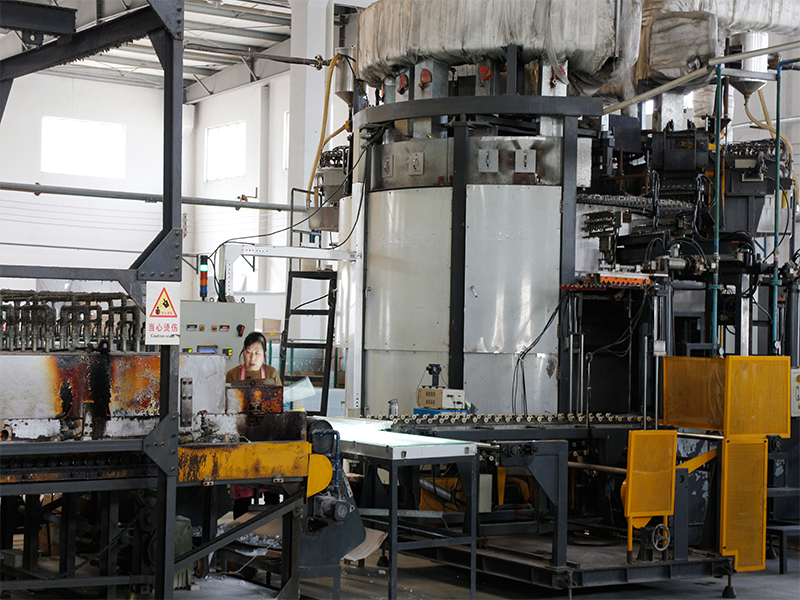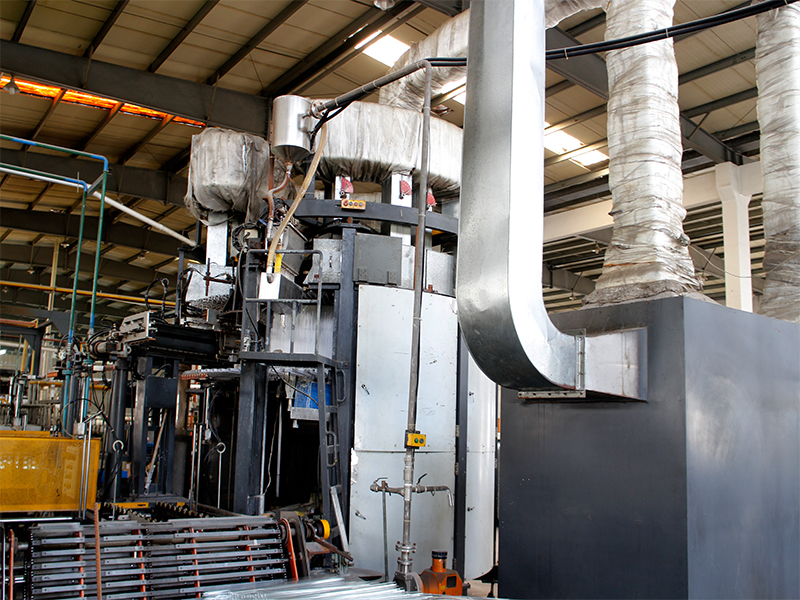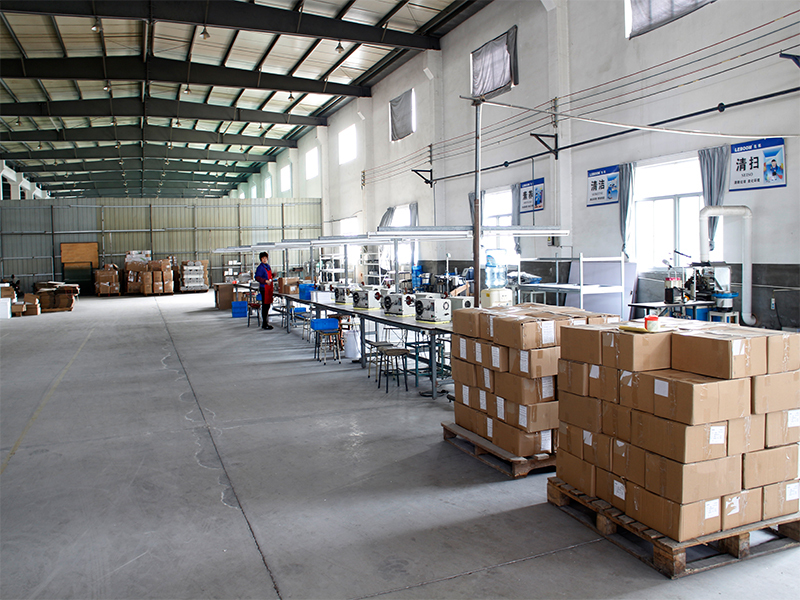 We have been transforming the ideas and visions into award-winning projects.
Feedback form contact with us